As a call centre, Victus Sales has just one focus: to help your company and client base grow through targeted telephone prospecting. Thanks to our direct approach and efficient telephone campaigns, we will fill your sales team's calendar with high-quality B2B appointments in no time. We have excelled at this goal since our inception in 2016, with a result-oriented approach that distinguishes us from the competition.
A strong team at your disposal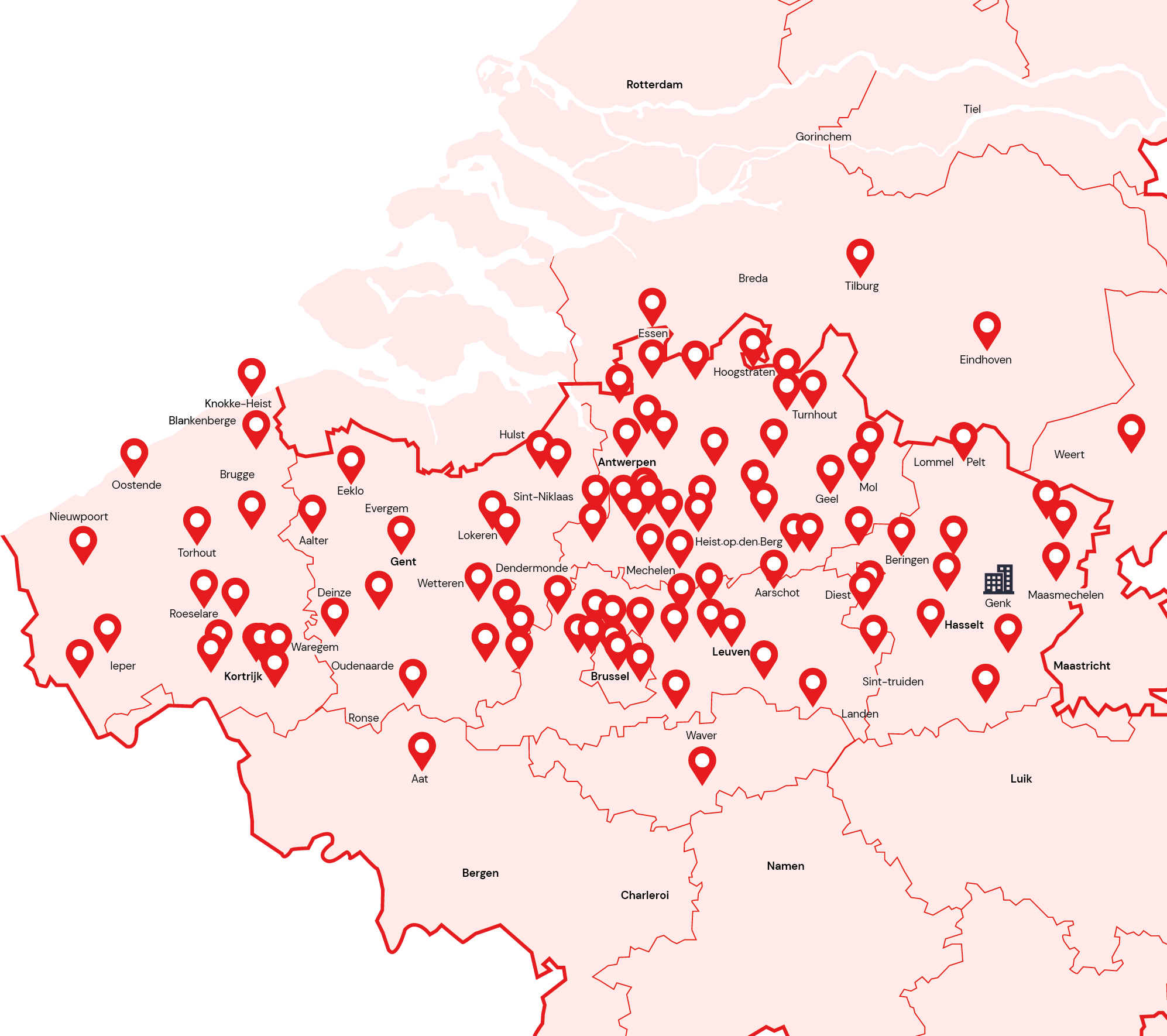 Driven specialists, great numbers
A strong team of 70 Victus Sales specialists is ready to serve you with an impressive track record and numbers that speak for themselves. We have helped over 530 satisfied clients and generated over 30,000 sales appointments with our telephone campaigns.
Victus Sales is located in the heart of Belgian Limburg and works for clients in Dutch, French and English. Our young and dynamic team boasts various specialists in multiple languages.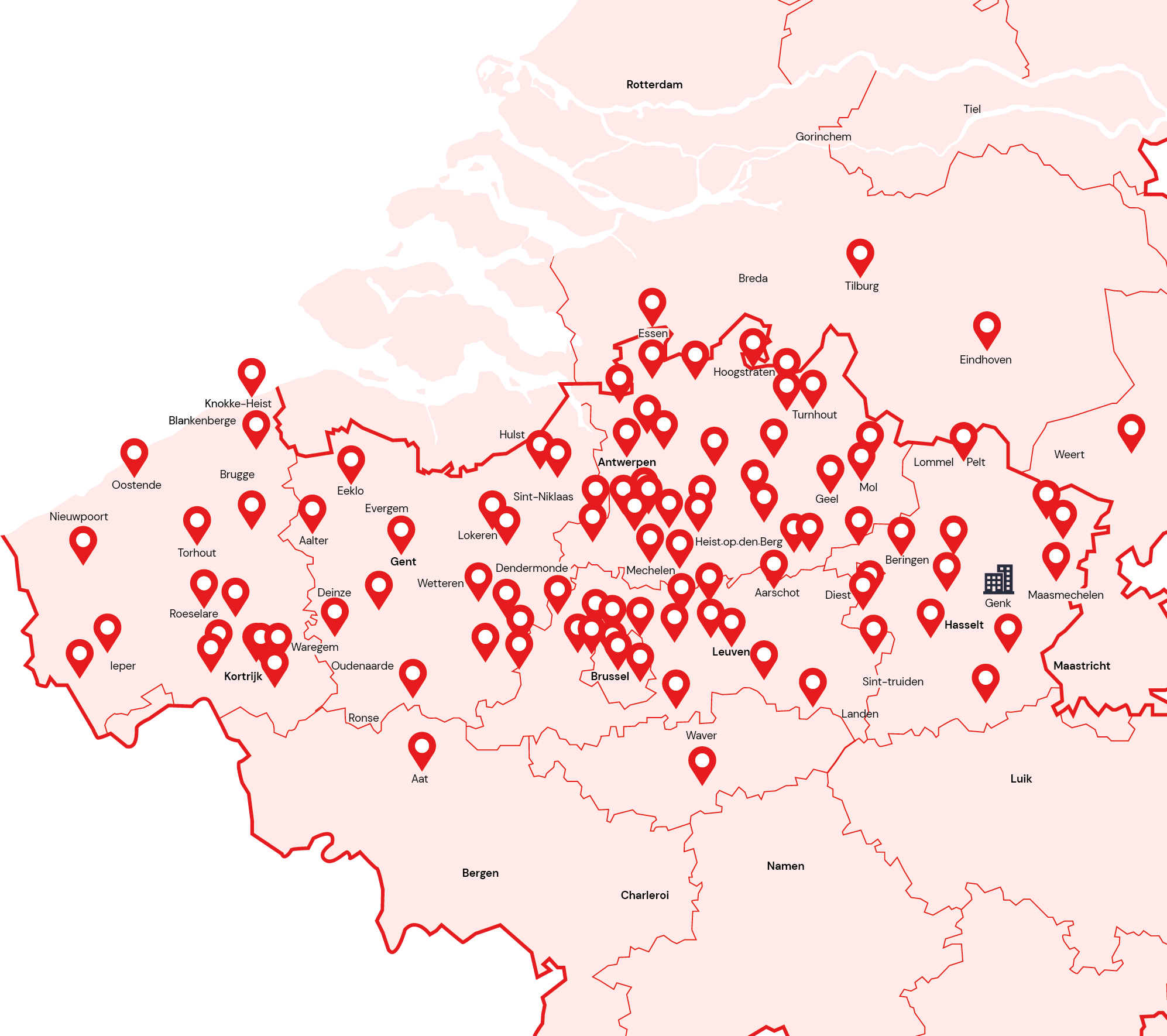 How can we make a difference for you?
A critical perspective on your current sales strategy
A team that is on your side and optimises your return
A calculated estimate of the lead costs and client costs
Proactive and transparent communication
The first step to more appointments?
An appointment with us.